In my pre-physician past I explored several careers: In the investment industry, I was a stockbroker, then an analyst. I had a small computer consulting and programming business. I did outreach in the "mean streets" of Philadelphia for a National Institute for Drug Abuse HIV prevention project. I have also worked as a service coordinator, to assess and find services to address developmental delays in an early intervention program for children aged birth to three.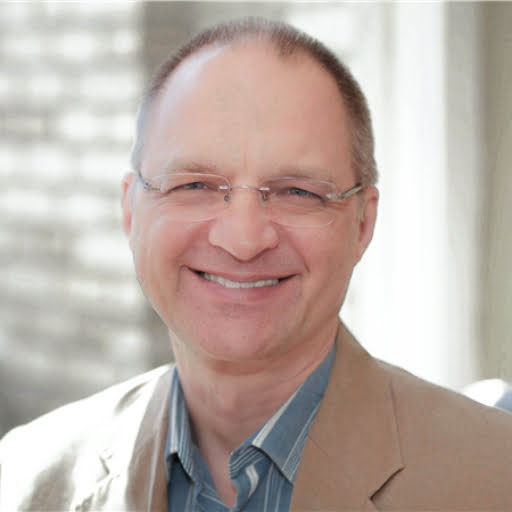 In my late 30's I decided to become a doctor, to fulfill a lifelong dream. I went to school nights and weekends at the University of Pennsylvania, taking pre-med classes, before being accepted to medical school at Jefferson Medical College in Philadelphia. My psychiatric residency was at the Medical College of Wisconsin in Milwaukee. Along the way I took some interesting detours into Pathology and Family Practice medicine.
I settled in the New York City area, and opened my practice in Manhattan's Financial District, downtown near Wall Street.
At points in the past, I have been a serious student of spirituality, meditation, martial arts, and many other things. In the present, I feel called to change the world's approach to parenting. I invite you to visit www.TransformativeParenting.org to find out more, and possibly join me.
I believe my wide range of life experience helps me better understand my patients, and motivates me to help them succeed.