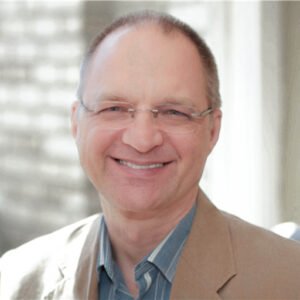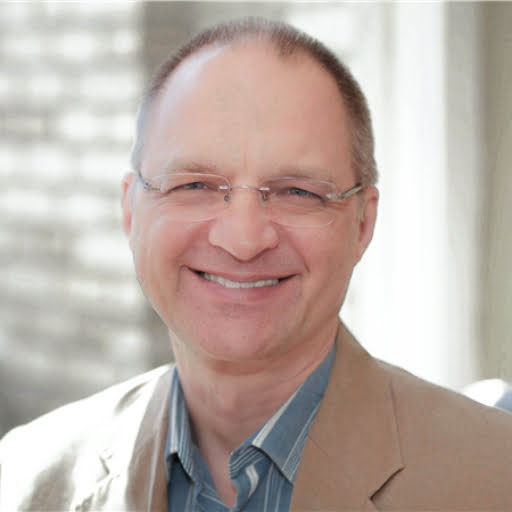 and thank you for taking the time to find out more about me. I have been blessed with a rich and varied life. I am a husband, father, author, and advocate. I am the founder of an approach to parenting called Transformative Parenting®.
As a psychiatrist, I help people feel better and move forward.
I like to tinker, I like to learn, and I write about various things mostly relating to psychology, enlightenment, parenting, and more recently government. Feel free to find out more about me through the links below, and feel free to contact me for more information!
Links:
My psychiatry practice in New York City
My Transformative Parent! parenting site
My DrPsyche! psychology, spirituality, and psychotherapy blog
My FreeNation.US government adovcacy blog
My book: Transformative Parenting™: An Empathic Empowering Approach to Optimal Parenting and Personal Growth, is available on Amazon, or through your local bookstore.
I'm not very active on social media, but for the sake of completeness, here are some pages I sometimes update 🙂
Facebook Page: Here
Twitter Page: Here
Linkedin Page: Here